Sony has announced the Killzone Trilogy for PS3, which contains an HD version of Killzone 1 as well as Killzone 2 and 3. The HD version of Killzone, like all prior (Sony) HD remakes, will include updated visuals, Trophy support, better controls and improved audio. Killzone HD will also be up for purchase separately from the Playstation Store.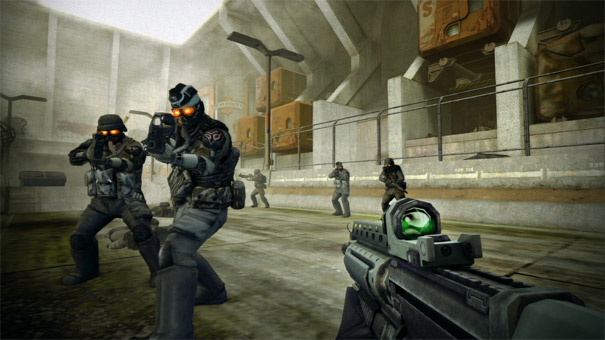 Besides all three games, this bundle will also include the multiplayer map packs released for Killzone 2 and 3, such as:
Killzone 2 Map Pack Bundle
Steel & Titanium Map Pack
Flash & Thunder Map Pack
Napalm & Cordite Map Pack
Killzone 3 Map Pack Bundle
Killzone 3 Steel Rain Map Pack
Killzone 3 Retro Map Pack
Killzone 3 From The Ashes Map Pack
This trilogy will be available on 24th October, but we're yet to get a confirmation on the Indian price.