Prices of Gran Turismo 6 and Beyond: Two Souls have been increased by Sony across India.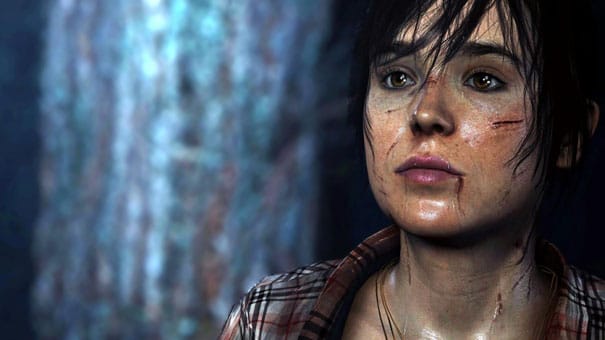 Both games were initially priced at Rs. 2,999, but have now been bumped up to Rs. 3,499. The Gran Turismo 6 Anniversary Edition however still sits at Rs. 3,799 on Game4u.
MCV India has reason to believe that other publishers will follow suit, but mind you, this isn't the first time they'll be raising prices. As you already know, EA games, especially their PC titles have become pretty extravagant, while other publishers have struggled to keep their prices on the reasonable side. All that will probably change now.
The highly anticipated Grand Theft Auto V may also suffer yet another price hike thanks to the falling Rupee.