Sony is all set to capitalise on the cricket fever sweeping the nation by releasing Move Street Cricket II for the PS3 today. The game is being developed by Indian game development studio, Trine and will retail for Rs. 1,499. If you don't already own a Move kit, you could pick up the Move Street Cricket II Starter Pack for Rs. 3,650. This includes a copy of the game as well as the Move controller.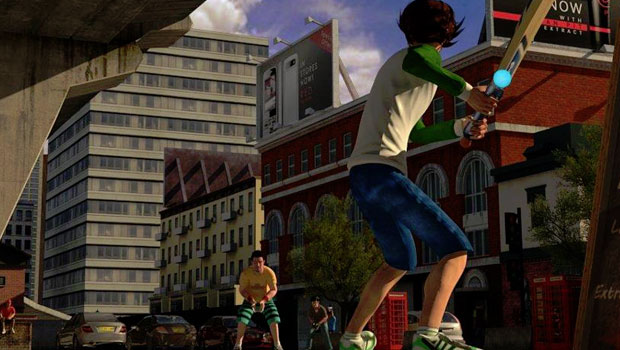 "After the tremendous success from Move Street Cricket, we are confident consumers are going to enjoy the sequel of Move Street Cricket II. This is another one in the series of successful local development with Trine.  In this version, the gameplay has been hugely improved for both the bowling and batting levels through motion sensitivity," said Sony PlayStation India's country manager, Atindriya Bose.
Move Street Cricket II ships with a bunch of new features such as revamped and responsive AI, finely tuned mini-games and a bunch of new locales that range from a school ground to a society roof top, and many more.
We'll post our impressions on Move Street Cricket II as soon as we snag ourselves a copy.