Sony has announced Nasne, a standalone home entertainment device that networks with the PS3 and PS Vita, for release in Japan.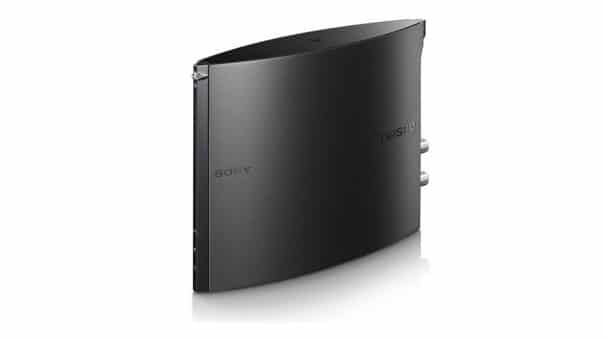 The device ships with a built-in 500 GB hard disk drive and a digital terrestrial and satellite broadcasting tuner, enabling users in the home network to watch and record digital terrestrial and satellite television through a dedicated app called Torne on the PS3. Torne for the PS Vita, however, will be available sometime later this year.
Nasne can also be used to access recorded content from the Vita, Sony tablets and Xperia devices and features the ability to stream live or recorded television onto two compatible Sony devices simultaneously. While Nasne's hard disk can be used to store movies, photos and music, there is a provision to add an external hard disk to the device for additional storage.
A total of up to four Nasne devices can be networked with a PS3, enabling recording of up to four broadcasts simultaneously. Those who already own a Torne-supported device can still add on four Nasne devices, enabling five simultaneous recordings. Whilst recording, Nasne simultaneously creates an export file to aid in quick transfer of recorded content through Wi-Fi onto the Vita.
Nasne is scheduled to launch in Japan on July 19, 2012. Sony is yet to announce plans of releasing the device in the other regions.