Indian PlayStation Plus subscribers get Sound Shapes as their free PS4 game for February in place of Outlast, Sound has revealed.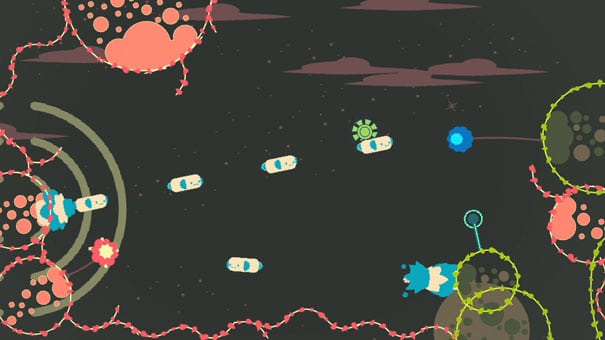 Survival-horror game Outlast is available in most of the PAL region, but for some reason, that game is not available – even for purchase – in India, Turkey and the Middle East, prompting Sony to announce a replacement.
Sound Shapes is a fantastic musical and rhythm-based platformer, although it is a cross-buy title so those who own it on PS3 or PS Vita already have the PS4 version by default.
If you don't own the game yet, however, it's a must-play, as is evident from our review.
Sound Shapes joins PS3 titles Bioshock Infinite and Metro: Last Light, and PS Vita titles Dynasty Warriors Next and ModNation Racers: Road Trip as the February additions to the Instant Game Collection.