The Splinter Cell series may have veered towards all out action in recent times (especially after Conviction), but it looks like Splinter Cell: Blacklist will go back to old school gameplay Splinter Cell fans are used to.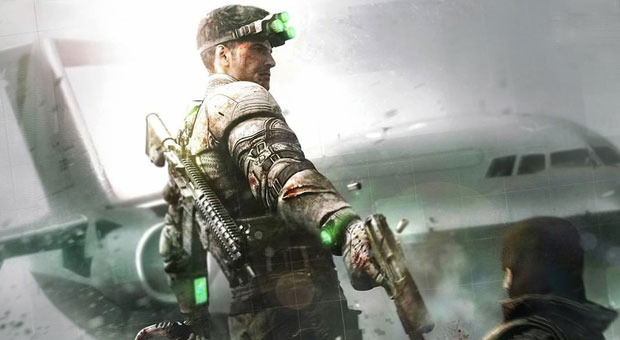 However, Ubisoft has not forgotten their more aggressive fans, and in this latest Splinter Cell: Blacklist video demonstrates three different playing styles – Ghost, Panther and Assault.
Splinter Cell: Blacklist releases August 22nd 2013 for the Xbox 360, PS3 and PC.