The Thief reboot, titled Thief will be arriving 28th, February 2014 for the PC, Xbox 360, PS3, Xbox One and PS4.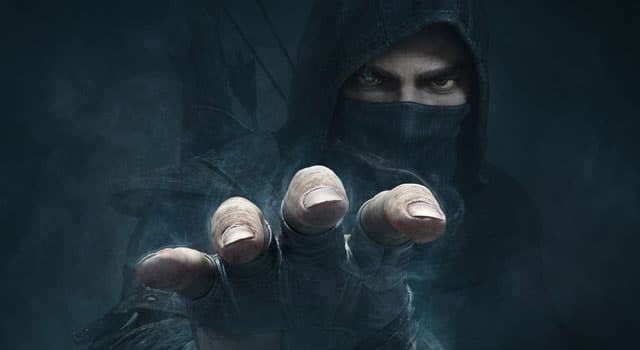 Thief is being developed by Eidos Montreal, the very same developer behind 2011's Deus Ex: Human Revolution.
The game, like its predecessor, is primarily a stealth game played from a first person perspective in which you rekindle your role as master thief Garrett. Impressions of the game so far have compared it a lot to last year's Dishonored which really isn't a bad thing.