Japanese publisher Square Enix is planning to set up operations in India and is seeking staff in Japan to get the ball rolling. The publisher has posted a job listing that details the requisites for prospective job applicants.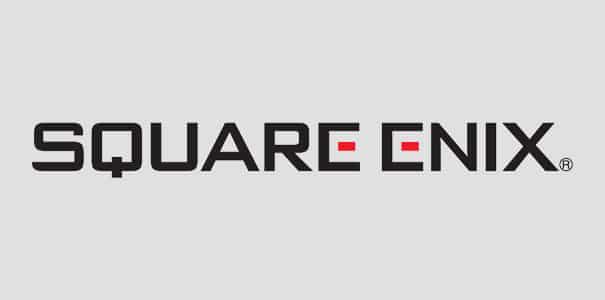 The requirements include:
Ability to speak native Hindi as well as conversational level Japanese and English
Local market analysis capabilities
Preparation of the establishment of local subsidiaries (selection of partners, negotiations, etc)
Must be familiar with Indian business culture and practices
Desire to develop new markets
Before you apply, bear in mind that while the publisher does intend to open an India office in the future, this current job opening is in Tokyo. Click here (it's in Japanese) to apply.
Square Enix is well known for its Final Fantasy series as well as properties such as Hitman and Tomb Raider via its acquisition of Eidos.