The beta for Star Wars: Battlefront 2 is to go live on the first weekend of October and courtesy a user on Reddit, we have all the details right here.
The user going by the handle Some_Info had leaked screenshots of the closed alpha before its announcements. He was also behind the leaks during E3 prior to EA revealing the game.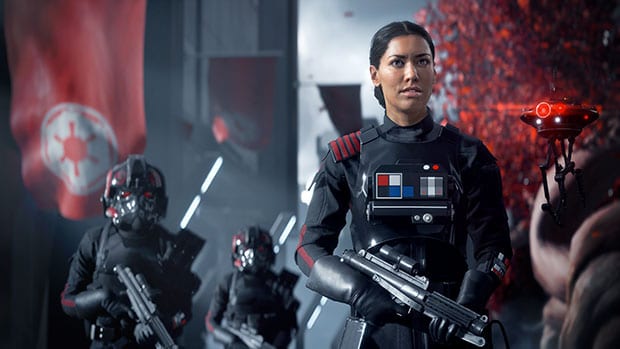 He currently confirms that the beta would include the Assault on Theed map. This game mode will support up to 40 players while the Starfighter Assault mode on the Fondor map will support up to 24 players. These details had already been known but in his post, it was learnt that Strike on Takodana will also be among the maps. Another new addition to the beta is the LAAT vehicle on Theed.
He also stated that Skirmish mode will be coming to the beta. Skirmish was a co-op focused game mode in the original Battlefront (2015) that featured modified maps and an arcade-style point scoring system. The Battlefront 2 beta version of the game-mode is said to support split-screen and online co-op for two players.
When it comes to playable heroes. These will be same as the ones shown in EA's E3 reveal, Darth Maul, Rey, Han Solo and Boba Fett.
Apart from this, Some_Info noted certain graphical improvements over the E3 build along with nine emotes now available for the players to use.
The Star Wars: Battlefront 2 beta will be held between the 6 to 9 of October and pre-order players will get access from the 4 of October. The game will be released on the Sony PlayStation 4, Windows PC and Microsoft Xbox One platforms and can be picked up from here. The download size for the game is expected to be between ~14-16GB.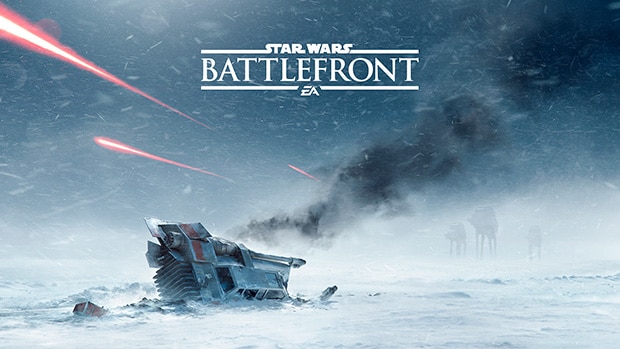 If you had picked up Star Wars: Battlefront but got bored of it or never got to try out its various DLC, you can pick it up for free now from EA Origin (PC), Microsoft's Xbox Store (if you are a Gold member) and Sony's PlayStation Store to experience the complete game for free.