One of Blizzard's biggest games, Starcraft 2, will be getting its second and final expansion on 10th November.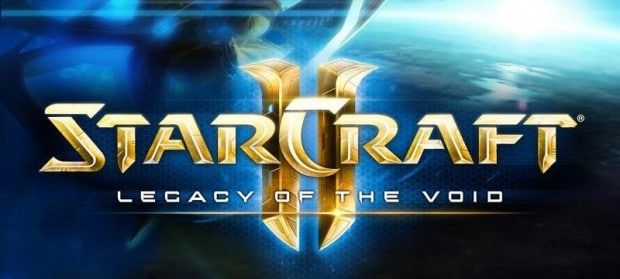 Legacy of the Void is set to complete the Starcraft 2 trilogy with the story of the Protoss. The game will feature new gameplay enhancements and features, including the new Archon Mode, which allows players to cooperatively control a single base.
Also included will be objective-based co-op missions, in which players will be able to control commanders from the entire Starcraft franchise.
The opening cinematic below is one of Blizzard's best, showing off the hording power of the Zerg rush against the superior tech of the Protoss.
Legacy of the Void  is available for pre-order only on Battle.net. Also, the expansion will be standalone, so you won't need to own or install the previous games.