Team Fortress 2 is all set to get a new King of the Hill map inspired by Sleeping Dogs, dubbed King Kong. In case the name hasn't tipped you off yet, this map does take place in a city that bears resemblance to Honk Kong, the very same location where Sleeping Dogs takes place.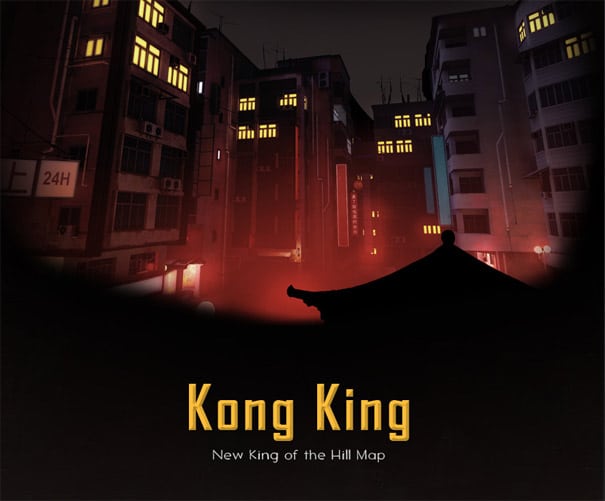 If you still do play Team Fortress 2 and are interested in Sleeping Dogs as well, pre-ordering Sleeping Dogs on Steam will grant you access to exclusive in-game TF2 weapons, costumes and hats via The Triad Pack.
Sleeping Dogs hits shelves for Xbox 360, PS3 and PC on 17th August.