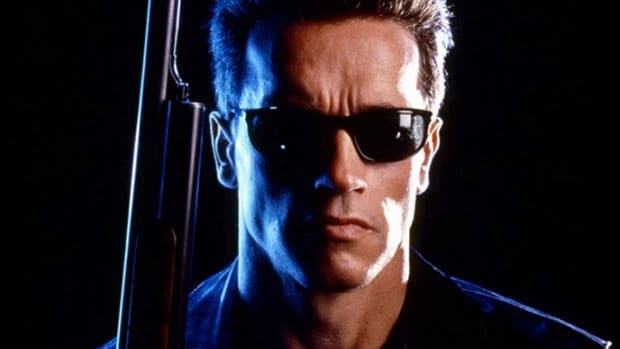 Arnold Schwarzenegger will once more reprise the role of the T-800, but this time in WWE 2K16.
Schwarzenegger will reprise his role with two playable characters, T-800 from The Terminator and Terminator 2: Judgment Day, but the characters will only be available for those who pre-order the game.
Arnold joined WWE Hall of Fame earlier this year and a role in the upcoming wrestling game was inevitable. "Arnold Schwarzenegger is a living legend," said Chris Snyder, VP of marketing at 2K, "a perseverance for greatness and a strong relationship with WWE, including his recent Hall of Fame induction, all of which make him an incredible fit for WWE 2K16."
WWE 2K16 is scheduled for release on Xbox One, Xbox 360, PS4 and PS3 on 30th October.
You can pre-order the game at Games the Shop and Amazon.in.