Last week was all about the rising prices of games across India thanks to the falling Rupee. Couple that with EA's new pricing policy for India, and it was a bit of a depressing week for gamers. Today however, we get some good news courtesy of Express Interactive who has just informed us that their upcoming third person action game, The Bureau: XCOM Declassified will not be affected by this price hike.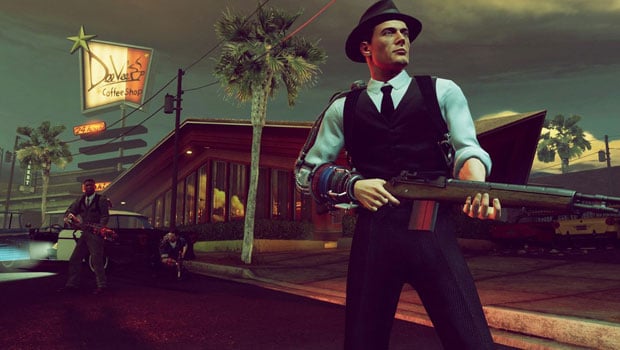 The Bureau: XCOM Declassified releases 23rd August 2013 and will be available for Rs. 2,499 for the Xbox 360 and the PS3, while the PC version will stick to the Rs. 999 price point us PC gamers love so much.
For those who haven't been following the game, The Bureau: XCOM Declassified is basically X-COM reborn as a third person cover based shooter. Here's a quick description:
Set in 1962 at the height of the Cold War, The Bureau tells the origin story of the clandestine XCOM organisation's first encounter with a mysterious and devastating enemy. Originally established as America's covert defence against the Soviet Union, The Bureau must adapt and overcome a threat unlike anything the world has faced before. As special agent William Carter, players will call the shots and pull the trigger, leading their squad of agents in the high-stakes secret war for humanity's survival. Paramount to repelling the outside threat is The Bureau's ability to cover-up the enemy's existence in order to prevent worldwide panic.