The latest Elder Scrolls game titled The Elder Scrolls V: Skyrim has received a price cut in India across all platforms, its distributor, Express Interactive has informed us.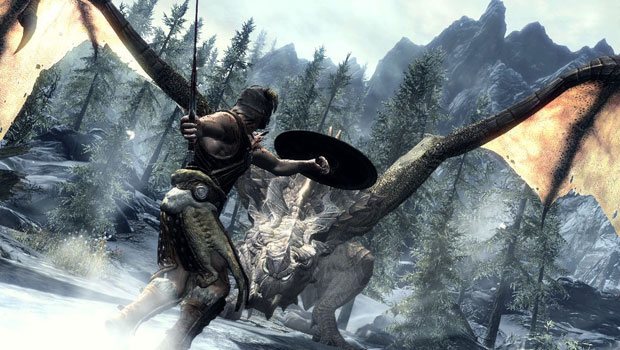 This means the Xbox 360 and PS3 versions are now available for Rs. 1,999, while the PC version sits pretty at Rs. 1,499. If you're a collector, you may also want to check out the Premium Edition that's available nation wide as well.
It's highly unlikely that you don't own a copy of Skyrim yet, but if you held out on a purchase, now would be the time to pick it up.