After EA's successful Humble Origin Bundle, it's time for another major publisher to offer a pay-what-you-want bundle.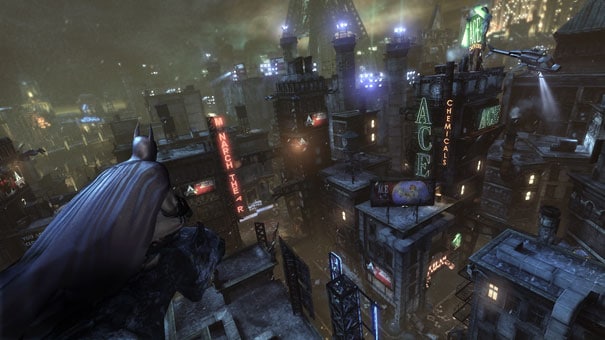 The Humble WB Games Bundle offers six Warner Bros games, including a couple of Batman Arkham games, and you can pay how much ever you'd like. You can also decided how you'd like to split your contribution between Warner, the Humble Bundle organisers, and a charity.
The bundle includes the following games, but you'll have to pay the current average of $4.61 for the last two:
Batman: Arkham Asylum GOTY
F.E.A.R. 2: Project Origin
F.E.A.R. 3
Lord of the Rings: War in the North
Scribblenauts Unlimited
Batman: Arkham City GOTY
Click here to get the bundle, which is available for the next couple of weeks.