Total War: Warhammer 2 is set to launch late in this month and to start up the hype train, Creative Assembly has released a new trailer.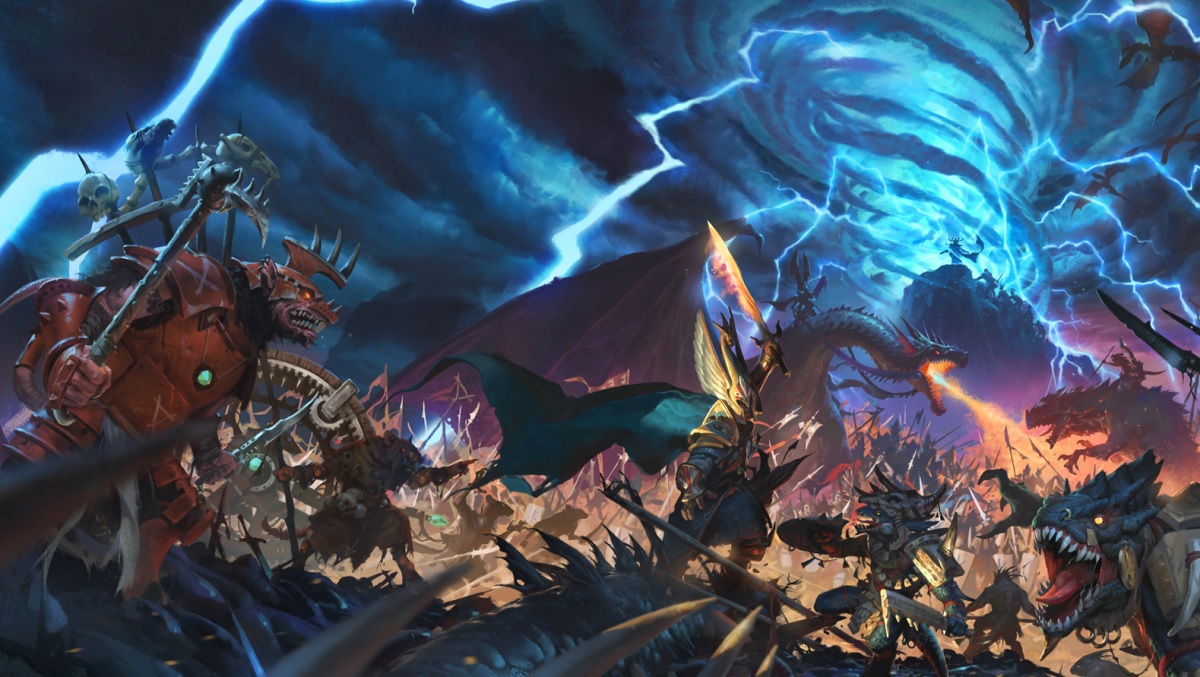 Welcoming us to The New World, the trailer ushers us through lush forests, scorching deserts, marshes and pyramids in the wilderness.
This is not all though, as the trailer shows us what looks like the icy wastes of the North, the cities of Lizardmen, Skaven catacombs and various other striking vistas in which you are expected to take the battle to your foes.
Total War: Warhammer 2 will be available on the Windows PC platform on the 28 of September. You can pre-order the game from Amazon.in, GamesTheShop or Steam and bag the Norsca faction for free.