The Total War franchise is headed into uncharted territory with the announcement of Total War: Warhammer.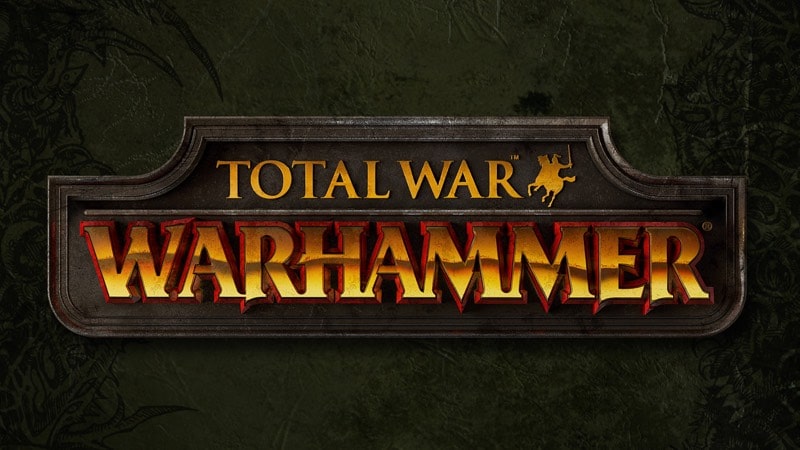 Creative Assembly's Total War: Warhammer is the first in a trilogy, which will includes two additional standalone titles and extra content packs.
Like the other games in the series, it will feature thousands of warriors on the battlefield participating in real-time tactical battles, which the player will command.
The Total War series spans 11 titles with over 2,000 years worth of historical warfare, but Total War: Warhammer will be its first steps into fantasy.
You can enjoy the announcement trailer below.