Far Cry New Dawn takes players back to Hope County, Montana. It is set 17 years after Far Cry 5 and sees many familiar faces return. The survivors establish a home base led by Kim Rye. Watch the announcment trailer for it below:
Far Cry New Dawn is balanced for a co-op experience. Solo players can use the new Guns for Hire. Outposts in New Dawn are linked to a new Escalation mode here.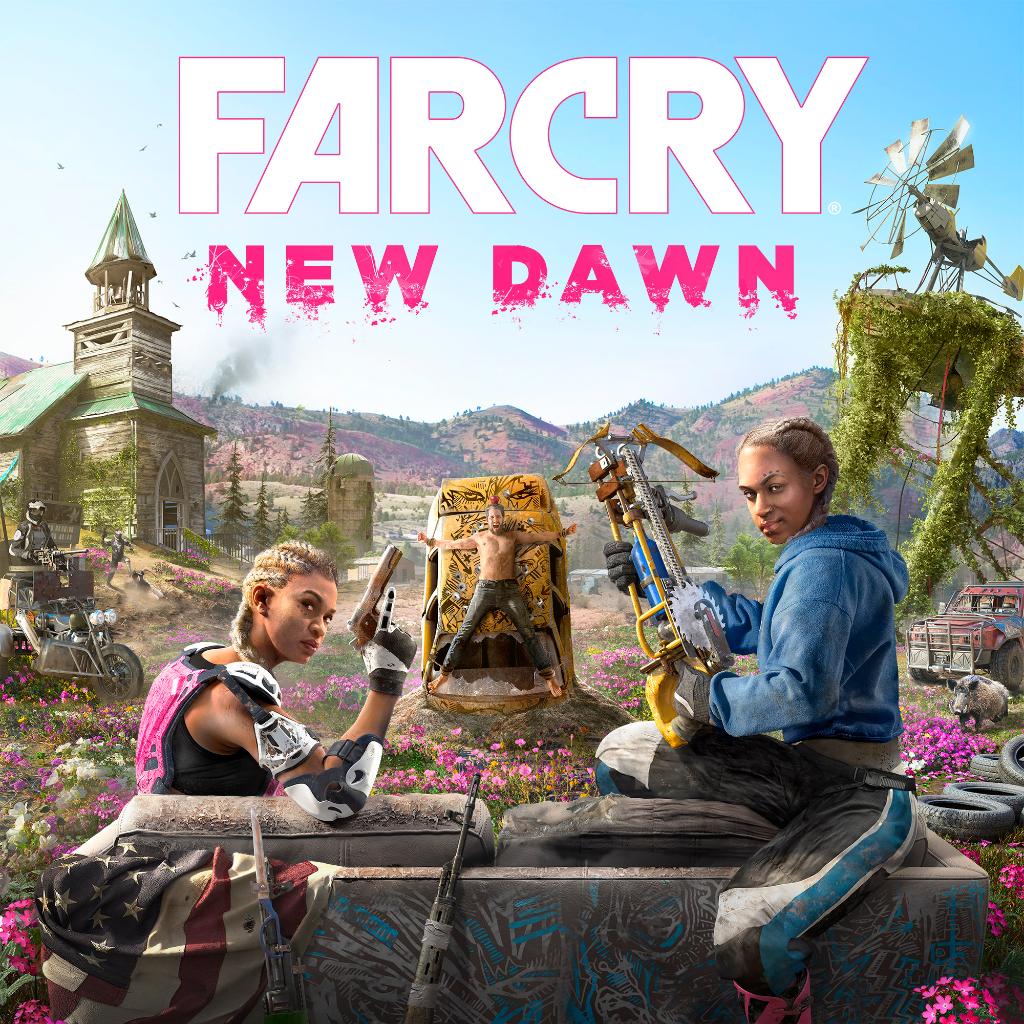 Far Cry New Dawn arrives on February 15, 2019 for PS4, Xbox One, and PC. It is likely going to be priced at either Rs. 2499 or Rs. 2999 given the pricing in Europe and North America.