After the success of the recent closed beta, Ubisoft has announced an open beta for Tom Clancy's The Division, which will take place from February 19-21.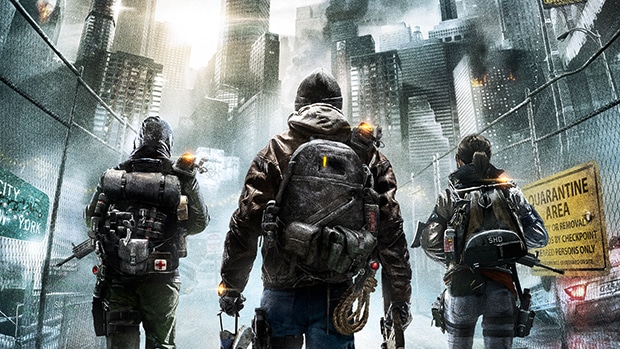 The beta will be available on Xbox One, PS4 and PC. The Xbox One players will have access to the beta 24 hours early on February 18. All platforms will be able to pre-load the beta from February 16, which is great considering the closed beta size was around 25+ GB and the beta lasts only a few days.
Even if one has participated in the close beta, there are extra incentives to come back, starting with a new story mission that wasn't in the closed beta. Furthermore, everyone who participates in the beta will receive an in-game reward, which will unlock for players when the full game is released.
The Division will release on March 8. The standard edition is priced at Rs 1,799 for PC and Rs 3,499 for consoles. You can pick them up from Amazon or Games the Shop.
The digital PC version can also be pre-ordered at G2A.