After controversy and backlash from the modding community, Valve's new paid mods feature has been axed from Steam Workshop just days after being introduced.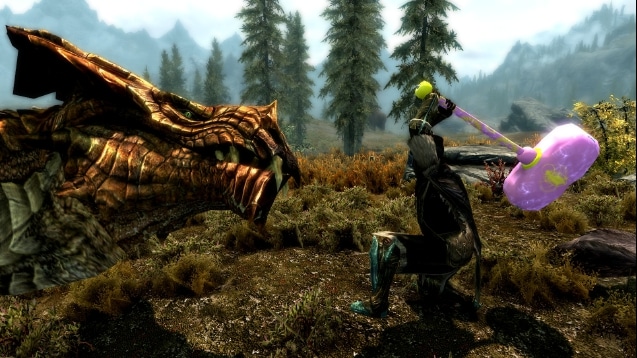 "We're going to remove the payment feature from the Skyrim Workshop. For anyone who spent money on a mod, we'll be refunding you the complete amount," Valve wrote in a Steam Community post.
Valve admitted to having made a mistake and not fully understanding the requirements of the community. CEO Gabe Newell had also taken to Reddit to discuss the matter with modders and gamers.
"We thought this would result in better mods for everyone, both free and paid. We wanted more great mods becoming great products, like Dota, Counter-strike, DayZ, and Killing Floor, and we wanted that to happen organically for any mod maker who wanted to take a shot at it."
Bethesda, the developer-publisher of Skyrim also issued a short statement. "After discussion with Valve, and listening to our community, paid mods are being removed from Steam Workshop. Even though we had the best intentions, the feedback has been clear this is not a feature you want."
Valve has had successful revenue models earlier where Steam had allowed players to make money through in-game items such as hats for Team Fortress 2, skins for Dota 2, and weapon models for Counter-Strike: Global Offensive.
This allowed players to make and sell items in-game, with over $57 million being paid to community content creators since Workshop debuted in October 2011.
This time, however, it seems Valve needed to study and understand the community deeper. Surely, both Valve and the community have learned a bit in the past few days.