Activision has revealed the reboot of its once-best-selling Guitar Hero franchise, titled Guitar Hero Live.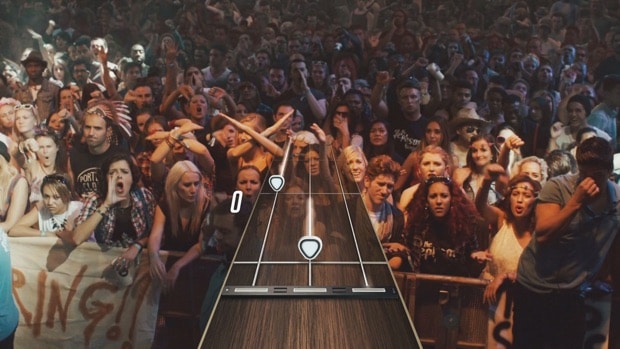 This will be the first entry in the series since 2010's Guitar Hero: Warriors of Rock.
Being developed by FreeStyleGames, the studio that developed DJ Hero; the new game will let players perform in front of a real audience from a first-person perspective. The virtual crowd will react in real-time depending on the player's performance.
The game also features a new mode called Guitar Hero TV. It's a network of 24-hour playable music videos that continually updates with new releases and classic songs. The new multiplayer mode enables you to challenge friends or random players.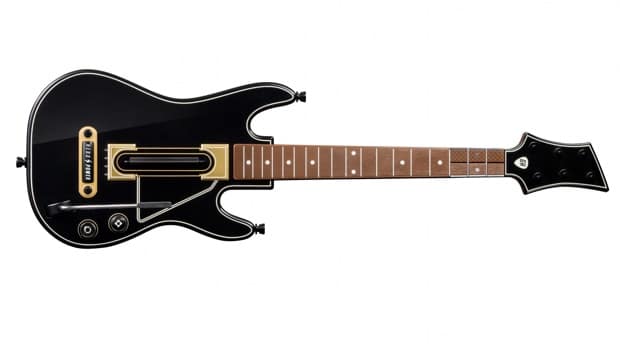 A new controller is also designed (without backwards compatibility) that replaces the iconic five-colour buttons with two rows of three buttons each. This is featured to better represent playing chords on the guitar and opens up all new gameplay mechanisms.
Guitar Hero Live will be available late-2015 on PS4, PS3, Xbox 360, Xbox One, Wii U and select mobile devices. An exact release date for all regions is still not available.