Sony is making PS vita remote play mandatory for all PS4 titles, the only exception being games that use the PS4 Eye camera.
The news started out as a rumor by Digital Foundry but was later confirmed by Shuhei Yoshida (Sony Computer Entertainment Worldwide Studios boss) on twitter.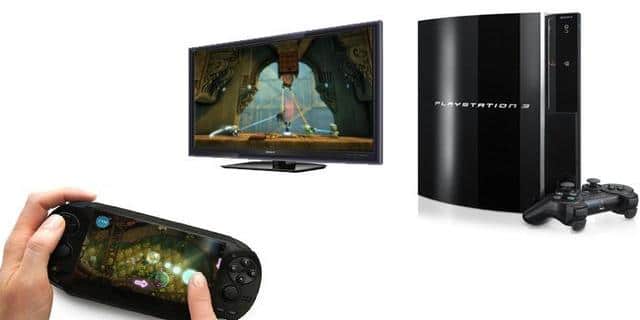 Remote Play is not a new feature though. It is currently supported on both the PSP & PS Vita, although very few titles make use of the feature (shout out to the SOTC and ICO HD collection that did it well). Most developers choose to overlook the feature due to fact that it shares the system resource, and that's a sacrifice they're not willing to make.
In order to compete with the Wii U(which uses somewhat similar technology) and breathe fresh life into the PS Vita library, Sony incorporated the feature in the PS4's OS itself thus removing the earlier restriction faced by the developers.
Stay tuned to E3 2013 for more PlayStation 4 news.