Watch Dogs is less than two weeks from release, and it's now time to announce the winners of our Watch Dogs Steelbook contest, which ended yesterday.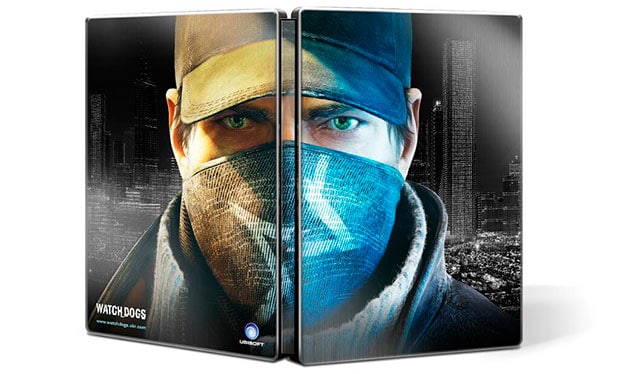 Before we get to the winners, here are the correct answers to our contest questions –
In which city does Watch Dogs take place? – Chicago
What is the name of the protagonist in Watch Dogs – Aiden Pearce
Which is the central network of computers that connects everything in Watch Dogs? – ctOS
And the winners are:
Tarun Yadav (SpearHea:D)
Abdullah Hasan (Abdulah)
Congratulatations! You will be contacted for your address via a forum private message.
Watch Dogs releases on 27th May for Xbox 360, PS3, PC, and PS4 and you can still preorder it via Amazon.in and receive three exclusive in-game content packs for free.
Head over to the game page for all our Watch Dogs coverage.