WRC 5 (World Rally Championship) will be released on PS4, Xbox One, PS3, Xbox 360, PS Vita and PC in October, publisher Big Ben Interactive has announced.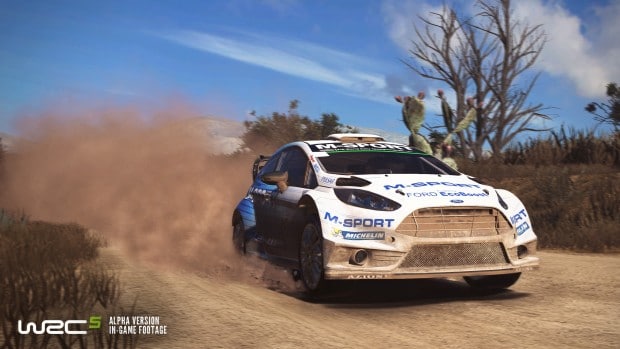 This will be the first installment to be developed for the next-generation consoles and will be made by a relatively unknown studio called Kylotonn Games. According to Eurogamer, however, the studio recently brought on staff who'd previously worked at Simbin and on the Test Drive Unlimited games, and that's nothing to scoff at.
We also have confirmation that WRC 5 will release in India through distributor Origin Games. Check out the new trailer and screens below.