WWE 2K has announced on its Twitter page that WWE 2K16 will be released this October.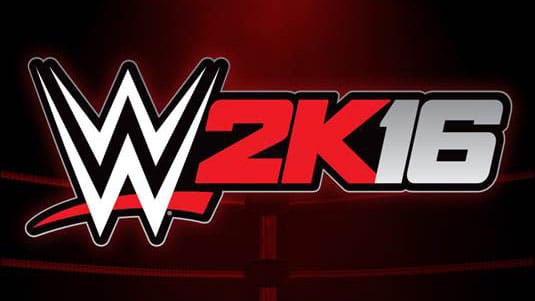 According to Take-Two's earnings report 2014-15, WWE 2K16 has a release date of 27th October 2015. However, a footnote in the report states that is the US release date, with international release three days later – 30th October.
The game will be available on all current (PS4, Xbox One) as well as last-gen (PS3, Xbox 360) consoles.
Considering the popularity of the genre and its mainstream appeal, it's not a surprise that Take-Two has decided to have the game playable on a both generations of consoles, but there's no mention of a PC release, which is surprising.
After a PC port was released for WWE 2K15 last month, it was expected that WWE 2K16 will see a simultaneous PC release. We'll have an update on the PC version as soon as we hear about it.
In our review of WWE 2K15 review, Mikhail pointed out the scarcity of content in the current-gen versions. Lets hope 2K16 won't also suffer from being a cross-gen game.