Three of Microsoft's big Xbox One exclusives will be skipping E3 and heading straight to Gamescom.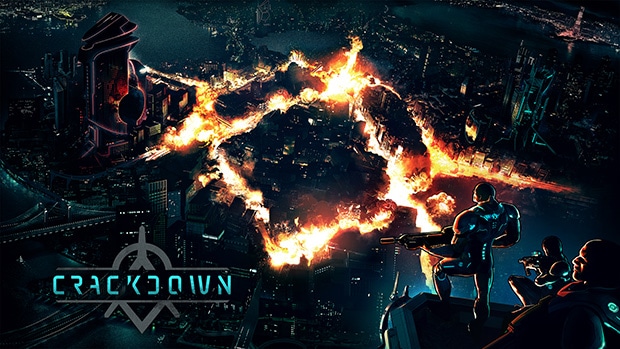 Remedy announced earlier that Quantum Break would skip E3 in favour of Gamescom, like it did last year.
It's now been revealed that Scalebound, the Xbox One exclusive from Bayonetta and Vanquish creator Platinum Games, which was announced at E3 last year, will be skipping the LA event.
Joining those two will be Crackdown, the Xbox One reboot to the cult favourite open-world franchise.
In a post on Xbox Wire, Xbox boss Phil Spencer said that a lot of the focus at E3 will be on this year's big games as well as on Windows 10, which won't leave enough time to devote to the above mentioned games.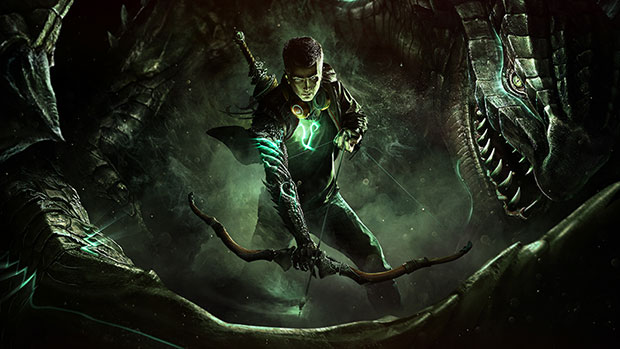 "Having a jam-packed lineup of games to show at E3 means that there simply isn't enough time to give each of our upcoming titles its well-deserved time in the spotlight," Spencer said.
"Rest assured that titles like Crackdown, Quantum Break and Scalebound will be front and center at gamescom along with new game reveals for both Xbox One and Windows 10."
While the lack of time could be the reason for pushing these games to Gamescom, it could also have something to do with the fact that Sony will not be holding a PlayStation press conference at Gamescom, choosing to hold its show at Paris Games Week instead, leaving Microsoft to grab all the Gamescom headlines.