Xbox One users may soon be able to interact with their consoles with a mouse and keyboard.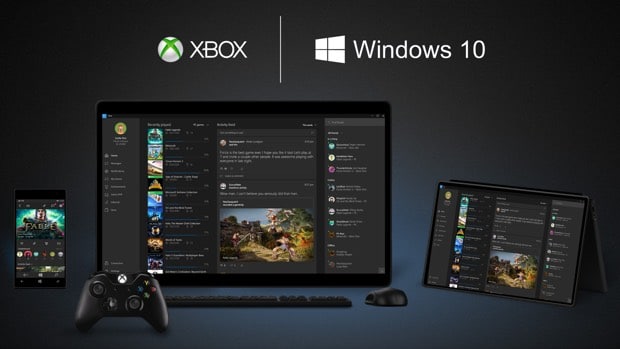 Xbox chief Phil Spencer revealed on Twitter that mouse and keyboard compatibility for the Xbox One was in the works.
The Xbox One already allows a keyboard to be connected to input basic text, but mouse support has never been integrated.
With Windows 10 launching in a few days, Xbox One games will be able to stream on PC, but to let games stream the other way, a mouse and keyboard would be necessary.
This being said, it opens up game genres for the console quite a bit. Real-time strategy games and MOBAs have been PC-exclusive so far and such a move could be a game changer.