A day after celebrating its five-year anniversary, Yellow Monkey Studios today announced its upcoming game – Huebrix.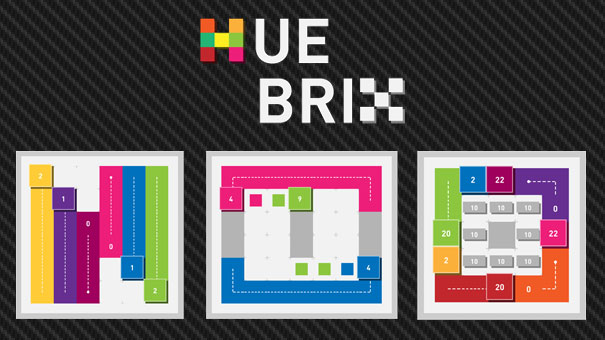 Huebrix is a grid-based puzzle game unlike any other. The objective is to fill the grid on screen with various coloured pathways without ever overlapping each other. It sounds easier than it is, as I found out when I had the opportunity to try it out recently.
This is the Mumbai-based indie developer's third game, following Finger Footie and the award-winning It's Just a Thought, and the studio is confident that Huebrix is its best game yet.
Huebrix is set for release on 15th August (the fact that it's Independence Day is a mere coincidence, the developer says) and will be available for iOS, Mac and Android devices for $2.99.