Steam has just amended its refund policy, making it much more consumer-friendly, just in time for the upcoming Steam Summer Sale (aka the season of indiscriminate spending).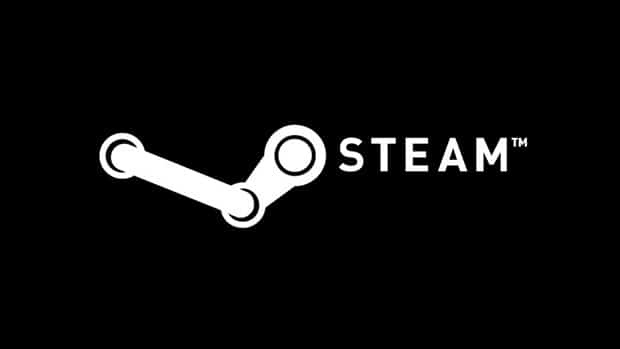 Valve doesn't care why you're requesting a refund. You can even ask for a refund if you played a game and didn't like it. You can also seek refunds on DLC or in-game content purchased.
However, there are certain conditions. You can request refunds for games within 14 days of purchase provided you've played the game for less than two hours. The same also applies to pre-orders where the game has been paid for up-front.
Refunds for DLC can only be requested if the DLC content hasn't yet been consumed and the main game has been played for less than two hours.
Refunds can be transferred to your original payment source or to your Steam Wallet. You can also request refunds for funds that you've added to your Steam wallet.
However, this policy only extends to games purchased from the Steam store. So game codes sourced from retail copies or other digital marketplaces are not covered.
More details on the new refund policy can be found here.