One year after the last one, we're back with the latest episode of the IVG Podcast, India's original gaming podcast. We just won't go away! And what a good time to come back too, hot on the heels of the Ubisoft Forward event.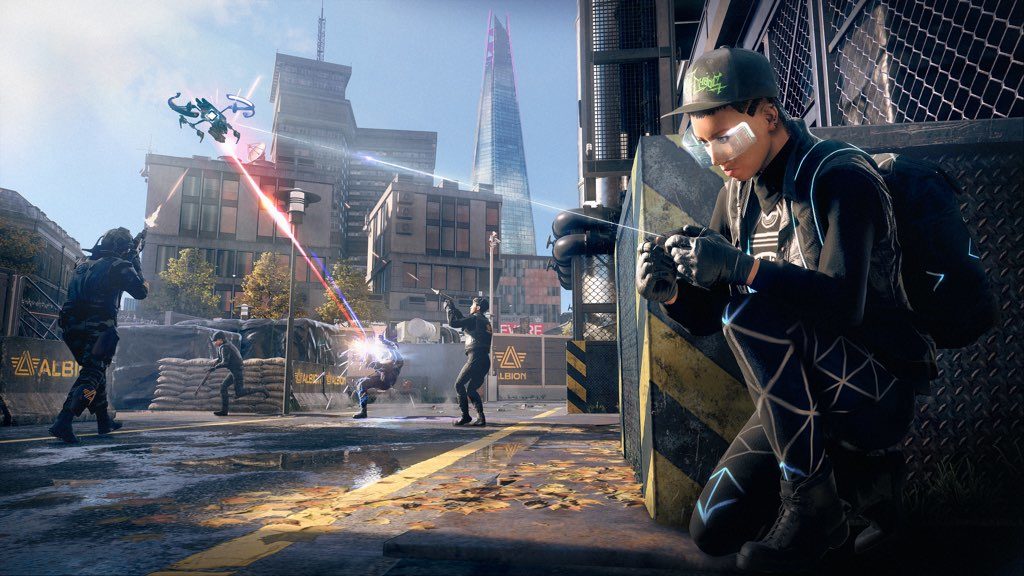 This episode of the IVG Podcast is predominantly focussed on what went down during Ubisoft's digital event, but here's a detailed look at what you can expect from this comeback episode that features Sam (HundredProofSam), Nash, and newcomer to the podcast, Gagan (x1n):
The surprise of the Ubisoft Forward show: Watch Dogs Legion
Assassin's Creed Valhalla's gameplay debut
Cross-gen games and Microsoft's policy to release future games on Xbox One
Ubisoft's utter disdain for Splinter Cell
We'll never see another Prince of Persia game
Far Cry 6 expectations
Does Hyper Scape have the legs to compete with the big boys of battle royale?
The Last of Us Part II appreciation segment
Nash contemplates playing Death Stranding on PC
You can listen to the latest episode as well as all the previous (ancient) ones on Anchor. We're working to also get the latest episodes on all the platforms where you get your podcasts – Apple Podcasts, Spotify, and more – very soon.