News
Microsoft hiring for major "AAAA" console title
Posted on Friday, 16th March 2012 by
Rasmeet Singh
Microsoft has put up a job ad for recruitment for a "AAAA" console title.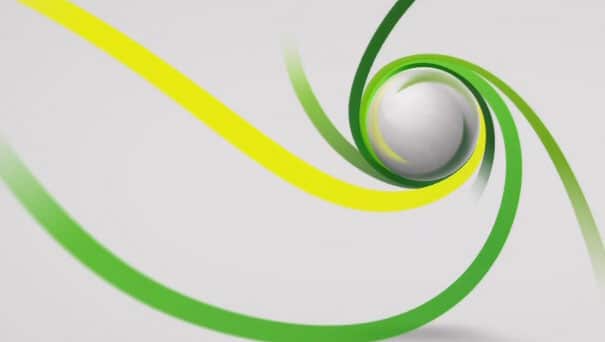 The listing says, "Microsoft Studios (Xbox) is looking for a dynamic and seasoned Executive Producer to lead and develop a world-class team who will own the creation and delivery of a AAAA experience that delivers on 1st party goals and, more importantly, creates a fun gaming experience for our audience. The EP will be responsible for identifying a great development partner who shares our passion and goals, mapping the product roadmap, all aspects of production, from initial concept development through retaining world-class production capacity to delivering high-quality games that are on time and on budget, and improving the viral performance of the games. "
High budget, budget titles are generally referred to as AAA, so it will be interesting to see what Microsoft has in store for us.
ivg
/
microsoft
/
new game
/
new xbox
/
xbox 360