Lionel Messi and Cristiano Ronaldo will grace the cover of a video game together for the first time ever for the upcoming PES 2021 Season Update.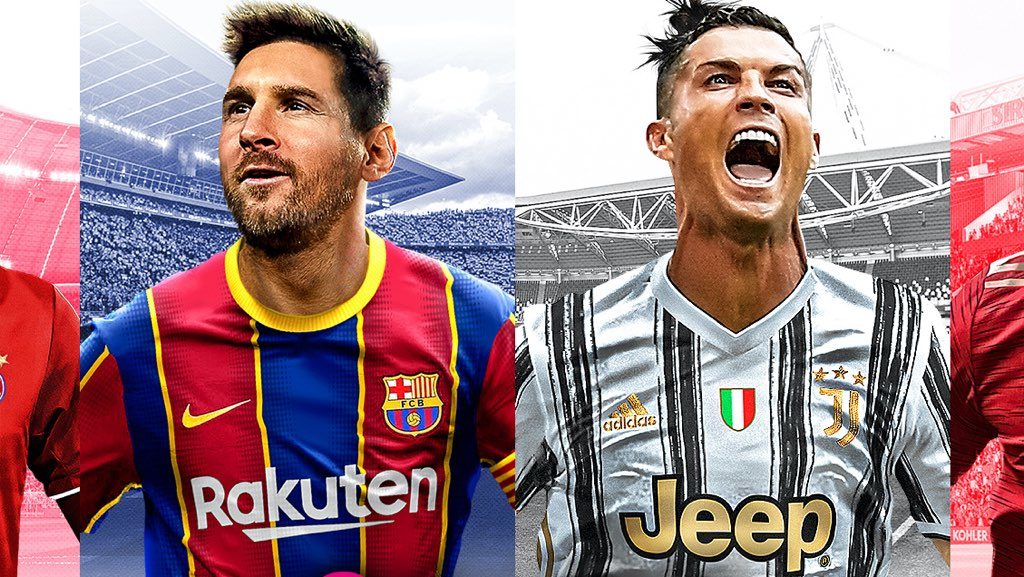 PES 2021, as we reported earlier, will not be a full new game, but rather a Season Update to PES 2020. Konami says this will allow them to focus on PES 2022, which will debut on PS5 and Xbox Series X.
Enjoy this cover while it lasts though. While seeing Messi and Ronaldo together might be exciting, that could change very soon. With Messi's future at Barcelona increasingly uncertain, he may be replaced on the cover if he transfers to another club. This would especially be the case if said club is not licensed in PES 2021, such as Manchester City.
Also on the cover will be Bayern Munich's Champions League revelation Alphonso Davies and Manchester United star Marcus Rashford.
PES 2021 Season Update is scheduled for release in India on September 15, 2020. It will be available digitally and as a physical version, which is currently available for pre-order at Games The Shop and Amazon.