Konami has announced that PES 2021 (Pro Evolution Soccer 2021) will arrive as a 'season update' to last year's game, PES 2020. This means that the PES series will go an entire year with a new release for the first time in its 25-year history. Instead, Konami will update last year's game with content to reflect the 2020-21 football season.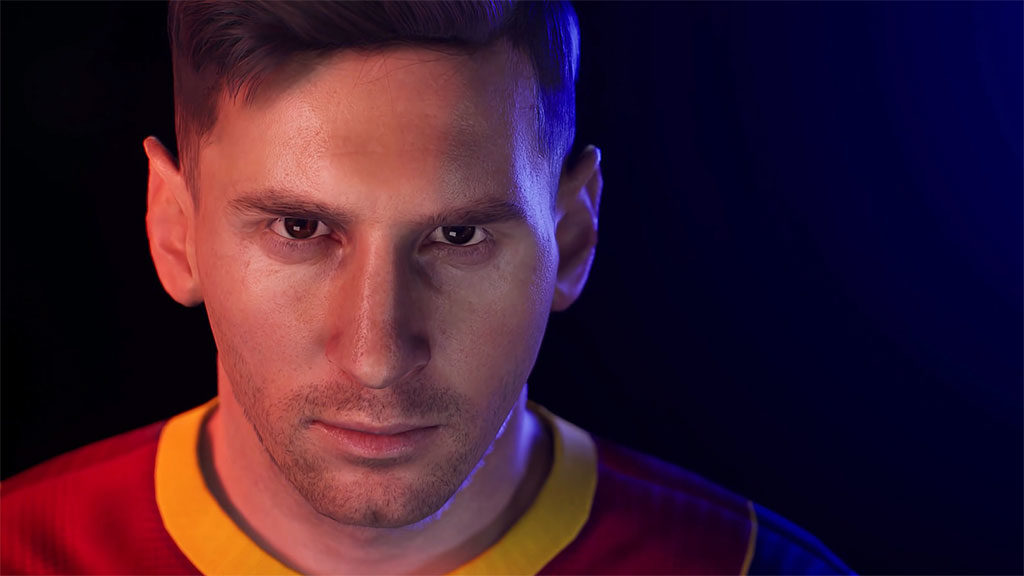 This presumably includes new league rosters, player transfers and updated kits for all the (licensed) teams. It could also bring in to effect some updated licensing deals. For example, PES recently lost the license to Italian clubs AC Milan and Inter, and rumours are rife that Real Madrid could enter the fold.
While PES 2021 will arrive as an update, unlike the game's other content updates (data packs), it won't be free. Konami hasn't said how much the update will cost, just calling it an "affordable anniversary price," referring to the fact that 2020 marks the franchise's 25-year anniversary.
No PES 2021, Full-steam ahead for next-gen
One of the reasons for the lack of a new game this year could be the COVID-19 pandemic throwing Konami's schedule off track. But the publisher instead says this time will help put all its efforts towards its next-gen game, which will arrive on PS5 and Xbox Series X.
As the below teaser shows, there is already one big change that will come to the series next year. The PES series will now be moving to the Unreal Engine, after years of using a heavily modified version of the Fox Engine. This engine had been developed at Kojima Productions for Metal Gear Solid 5 and the PES team faced significant issues in adapting it to the sports genre.
Announcing its plans for next-gen PES, the team said. "This title is being developed with an updated engine that will enable us to dazzle you with staggering improvements to all areas of the game. Expect more realistic player models and animations, enhanced physics, photorealistic visuals, and much much more." The team is also promising "large updates" for the game's two main modes – myClub and Master League.
New generation teething troubles
The move to the Unreal Engine, however, could be good news for the series. The PES franchise has traditionally struggled in the early years of a new console generation. This was especially true during the transition from PS2 to PS3, when the PES team struggled with the new hardware. This led to a slew of buggy releases – PES 2007 and PES 2008 in particular – leading much of the PES fan base to switch to EA's FIFA series.
While PES games have fared far better in the PS4 and Xbox One era, Konami continues to play catch-up to EA's FIFA. The publisher will be hoping that the extra development time will allow PES 2022 to come out swinging on PS5 and Xbox One.