Sweden-based developer Starbreeze Studios has announced 25 job cuts just a few days prior to the release of its new game Syndicate, set to be published by EA.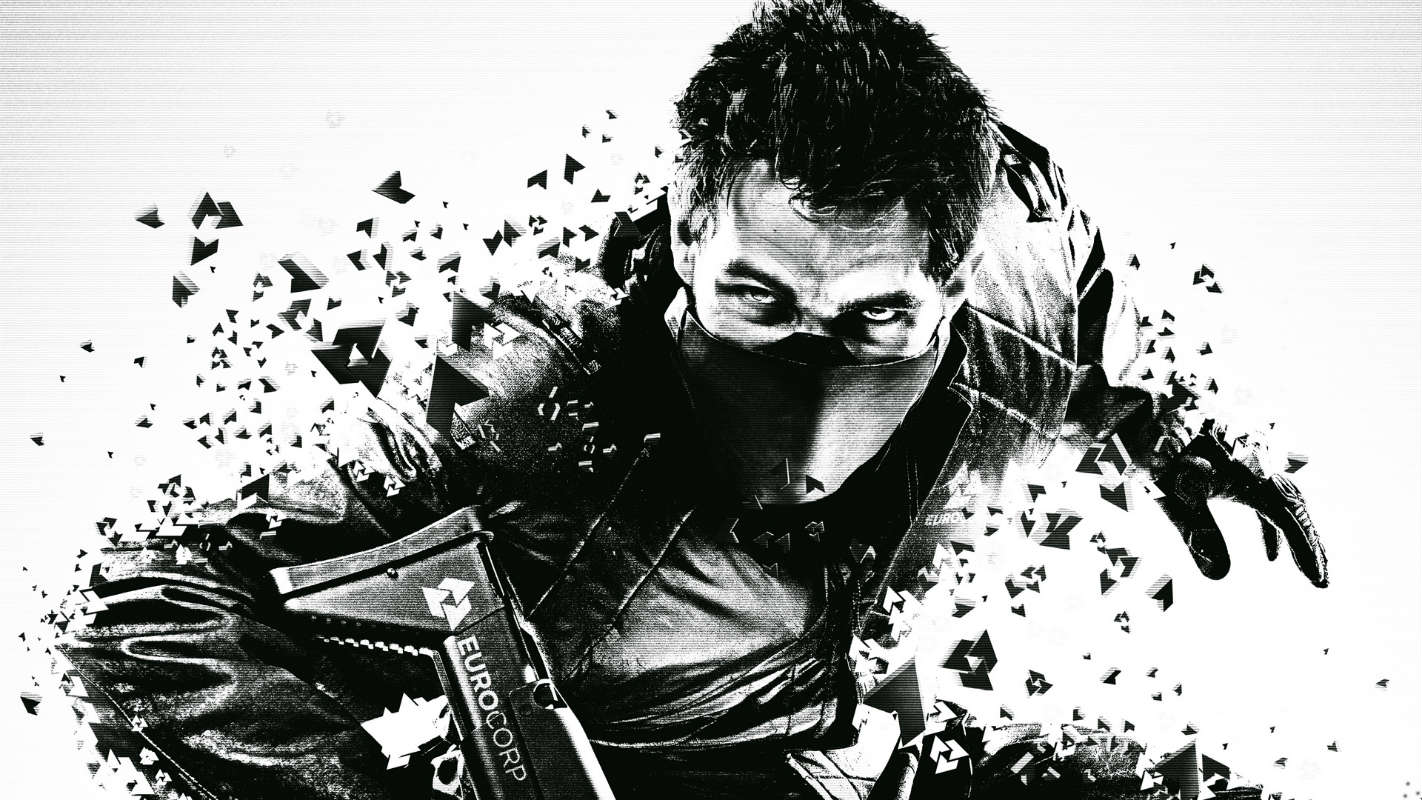 Starbreeze' previous works include the duo of Chronicles of Riddick games and The Darkness. The company was set to develop two games, but one of them, based on Robert Ludlum's Bourne series, was shelved by EA;  the other game being Syndicate.
"It is sad that we are forced to make staff cutbacks affecting employees. But we have to reduce staff after the final delivery of the Syndicate," remarked CEO Mikael Nermark.
Syndicate releases on 24th February for PS3, Xbox 360 and PC platforms.