AMD is having a busy year. After the launch of the Ryzen 7 processors in late February, the company has been going all guns blazing. The new Ryzen micro-architecture has heralded the return of the company into the mainstream gaming market, a position it lost almost five years back when it banked heavily on its Bulldozer architecture based CPUs.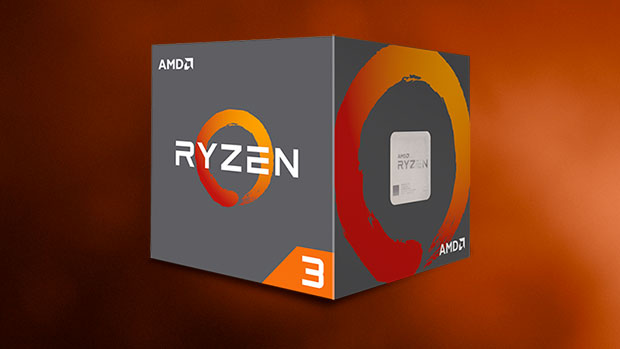 The Ryzen 7 launch was followed by the Ryzen 5 CPU, which brought the new architecture to the more affordable gaming and enthusiast market, competing with Intel's Core i7 and Core i5 range of products.
Now, AMD has finally released the Ryzen 3 1200 and 1300X CPUs, which are the absolute rearguard of the Ryzen processors. These would compete with Intel's entry level Pentium dual-cores and Core i3 range of processors. Over the weekend, we have got some benchmarks to share: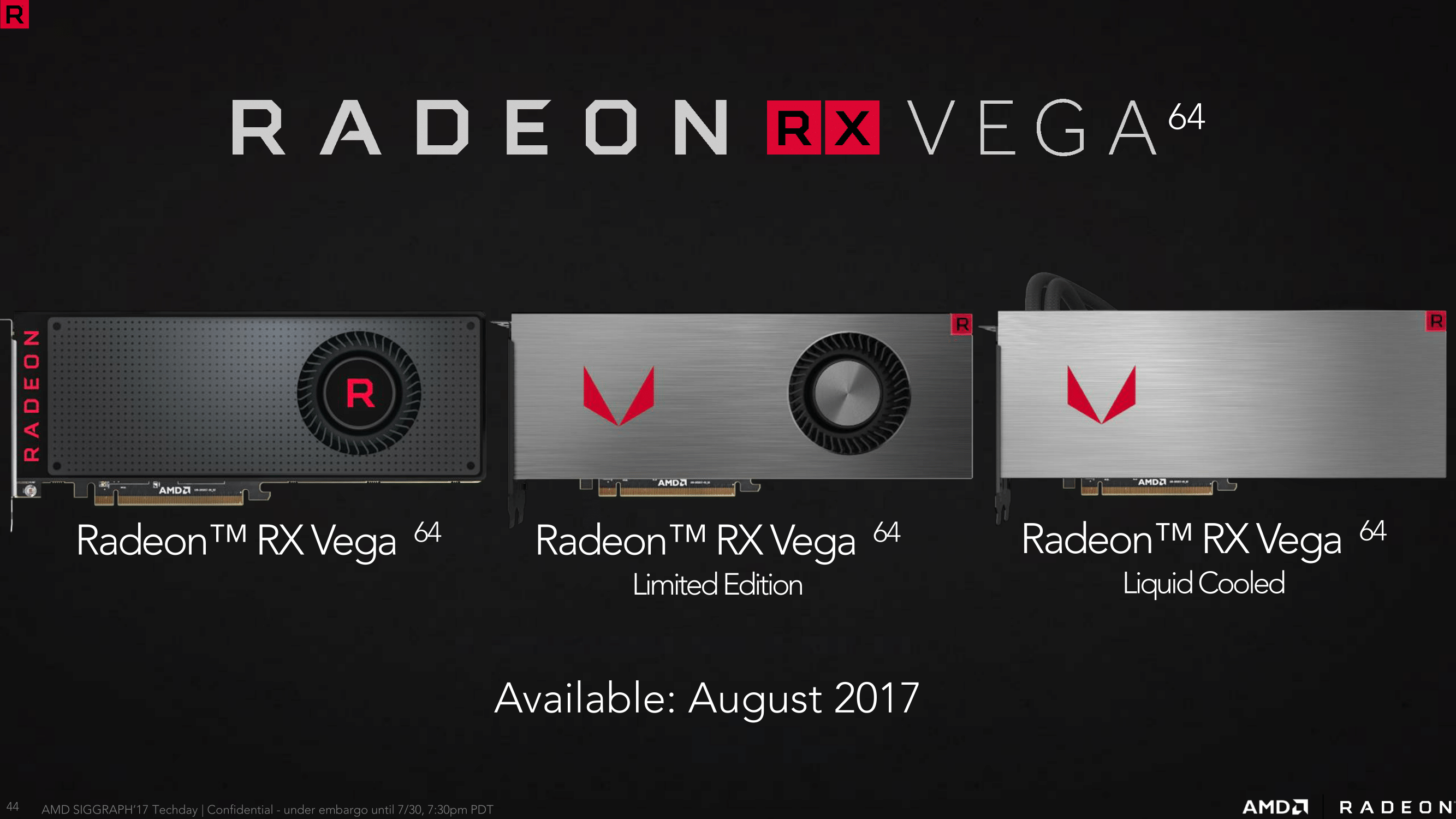 Apart from bolstering their Ryzen lineup the company also spoke about Radeon Technology Group's much awaited RX Vega high-end GPUs. RX Vega will see AMD return to compete in the high-end spectrum of the GPU market against Nvidia's current Pascal series graphics cards (GTX 10XX series).
The company detailed the three RX Vega SKUs that would launch, namely the RX Vega Aqua, the RX Vega 64 and RX Vega 56 and their prices. The RX Vega Aqua is the RX Vega 64 with a water-cooler instead of the traditional blower design air cooler. AMD also detailed the various bundles and packs that it will introduce alongside these GPUs.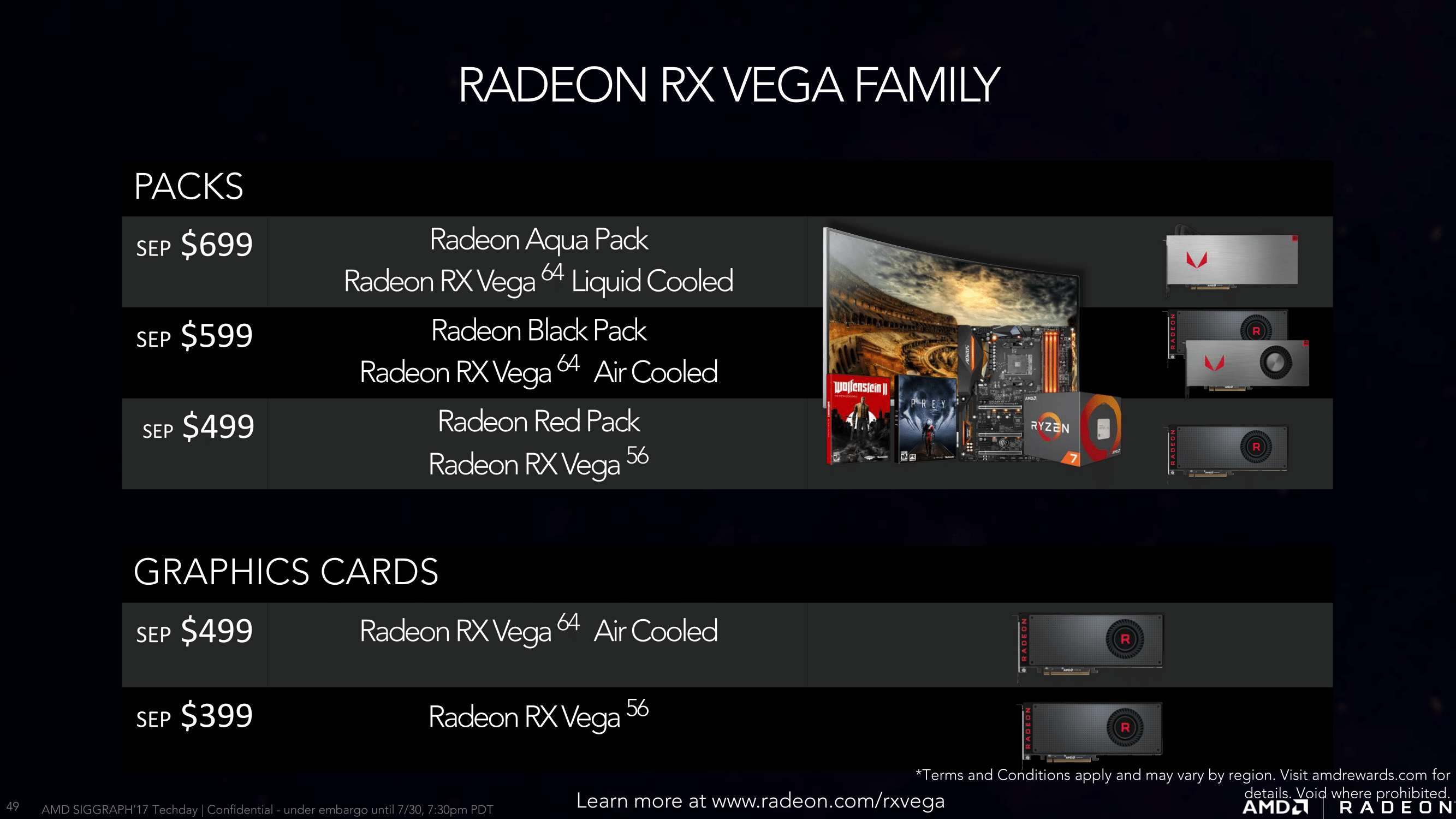 This is in an effort to prevent Bitcoin miners from picking up an excessive stock of the GPUs. Apart from this, the other rationale behind these packs is to increase the numbers of AMD product users as well a bid to promote and increase adoption of AMD technologies like FreeSync.
The company did not give any details regarding the exact release dates for the GPU, except for a tentative launch window of August and market availability to follow in September.