Assassin's Creed: Syndicate will release on PC almost a month after hitting consoles, Ubisoft has announced.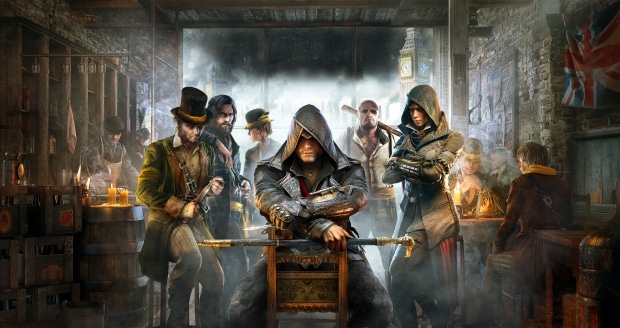 Developer Ubisoft Kiev says they require the extra time to deliver a "stable, optimised version of the game on day one."
"We have introduced several new improvements to our production pipeline and validation process, which allowed us to focus on polishing, stabilising and optimising the PC version very early on in the project," said Sam Kovalev, studio production manager at Ubisoft Kiev.
"The additional four weeks are for us to really bear down and finalise all of the polish and optimisation."
The team is targeting 1080p and 30fps for a PC with recommended system requirements.
Assassin's Creed: Syndicate is coming to PS4 and Xbox One on October 23, and PC on November 19. The digital PC version is available for preorder at G2A.