Bloober Team, the Polish game developer behind Music Master: Chopin (PC) and A-men (Vita),  has announced a new PlayStation 4 launch title called Basement Crawl.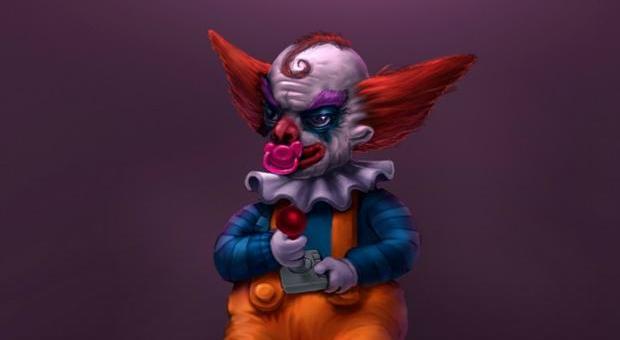 Information about the game is scarce, except for the rather creepy concept art above. It features a scary looking clown playing video games on a joystiq while riding a unicycle. More information might be shared during E3.
For more on E3 2013, check out IVG's E3 general discussion thread.