The Borderlands 2 Game of the Year Edition is out now in India for PC and PS3.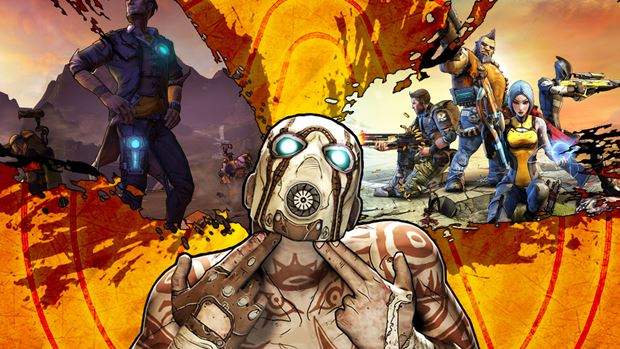 As with most GOTY Editions, it includes the base game as well as all the DLC released for it so far, but few games have this much DLC to cram into their GOTY Editions.
Take a look at all the extra content packed into this one:
Captain Scarlett and her Pirate's Booty
Mr Torgue's Campaign of Carnage
Sir Hammerlock's Big Game Hunt
Tiny Tina's Assault on Dragon Keep
Creature Slaughter Dome
Premiere Club Content: Gaige the Mechromancer Character Class, Gearbox Gun Pack, Golden Key, Vault Hunter's Relic.
Krieg, the Psycho Character Class
Collector's Edition Heads and Skins
Ultimate Vault Hunter Upgrade Pack 1
Unfortunately, the Borderlands 2 Game of the Year Edition isn't going to be released for Xbox 360 (just yet?), but the PC version will be available for just Rs 499, while the PS3 version is priced Rs 1,999.
You can check out our review of the co-op role-playing shooter here.