Cooler Master today released its new mechanical keyboard, the CM Storm Trigger. It's a thoroughbred gaming keyboard brimming with features for the hardcore PC gamers.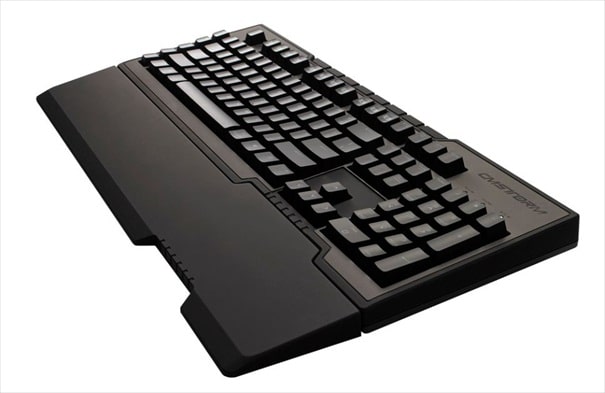 The Trigger is not only designed to be rugged and military in appearance, but to take serious abuse as well. Its Cherry MX keys are capable of registering six simultaneous key presses so that any combo would be within reach. What's more, the Trigger comes with five macro keys which can be customised and saved to profiles on the 64 KB on-board memory.
As one would expect, the Trigger is completely back-lit, with four pre-programmed modes using which one can limit the lighting to the mainstream keys or the entire keyboard and more.
The keyboard comes with a detachable high-grip, rubberised wrist pad and has two USB slots for peripherals to plug into.
The CM Storm Trigger is now available for Rs 9,899 and ships with two years warranty. Check back soon for our review.