The PC version of Dark Souls 2 will be priced Rs 1,999 in India, as opposed to earlier expectations of Rs 2,499 or Rs 2,999.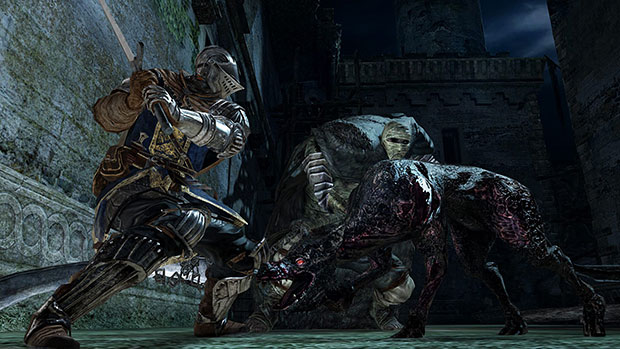 Several retailers had been taking preorders at those higher prices, but the new price should come as some relief to PC buyers.
Rs 1,999 is still high for a PC game, but much like most PC games that cost over Rs 2,000 (namely Bethesda and EA titles), Dark Souls 2 will be fully imported.
The PC games that we're used to paying anything from Rs 499 to Rs 1,499 for are either manufactured or packaged within India, and therefore don't attract the import duties that fully packaged imports do.
Dark Souls 2 for PC releases on 25th April. Check out the minimum and recommended specs here, and if you're on the fence, our review of the console version should help.