The Instant Game Collection, which delivers free games to Playstation Plus subscribers, has a new game of the month – Dead Space 2.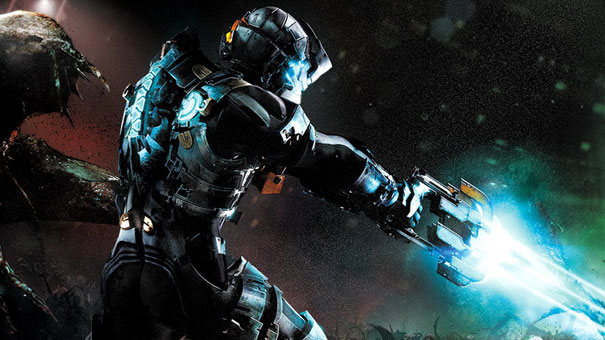 What that means is the critically acclaimed action-horror title is free for Playstation Plus subscribers from now till 5th September.
What's more, Plus users also get 50% off on all Dead Space 2 DLC – the 'Severed' expansion, and three extra special weapons and suit packs.