The PS4 doesn't allow preorder customers to preload their games yet, but that is set to change, beginning with the launch of Destiny.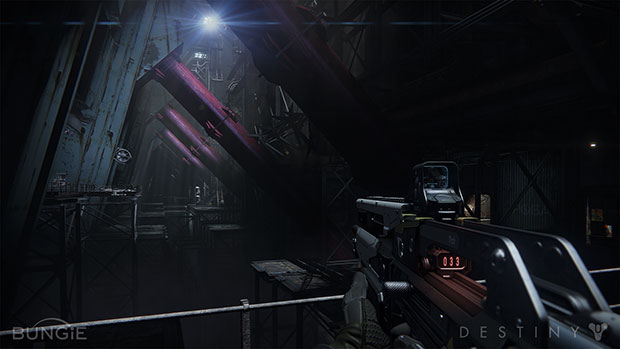 Preloading games prior to release has become commonplace on PC and it's a phenomenon that has also made its way to the PS3. PS4 users, however, will have to wait a bit longer for preloads to arrive on the system – till September, to be precise, because that's when Bungie's new IP arrives on PS4.
Destiny releases on 9th September for PS4 and Xbox One, with a later PC release also possible.