Deus Ex: Mankind Divided, the sequel to the critically acclaimed Deus Ex: Human Revolution, is now available for pre-order in India.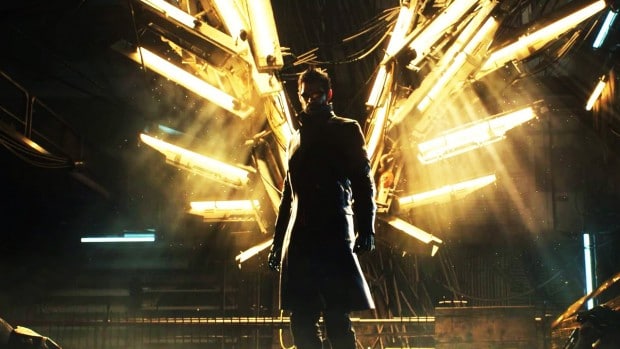 The action RPG, revealed recently by Game Informer, is set two years after Human Revolution. Mankind Divided features the return of Adam Jensen with new technology and body augmentations.
No release date has yet been announced for the game, but Games The Shop says it is "soon releasing" for Rs 3,499 on PlayStation 4 and Xbox One, and Rs 1,499 on PC.
Fans can pre-order the game at Games The Shop.