E-xpress Interactive, India's leading video game distributor, will be hosting tournaments for WWE 2K18 and Injustice 2 at the upcoming Indian Gaming Expo 2017 in Mumbai.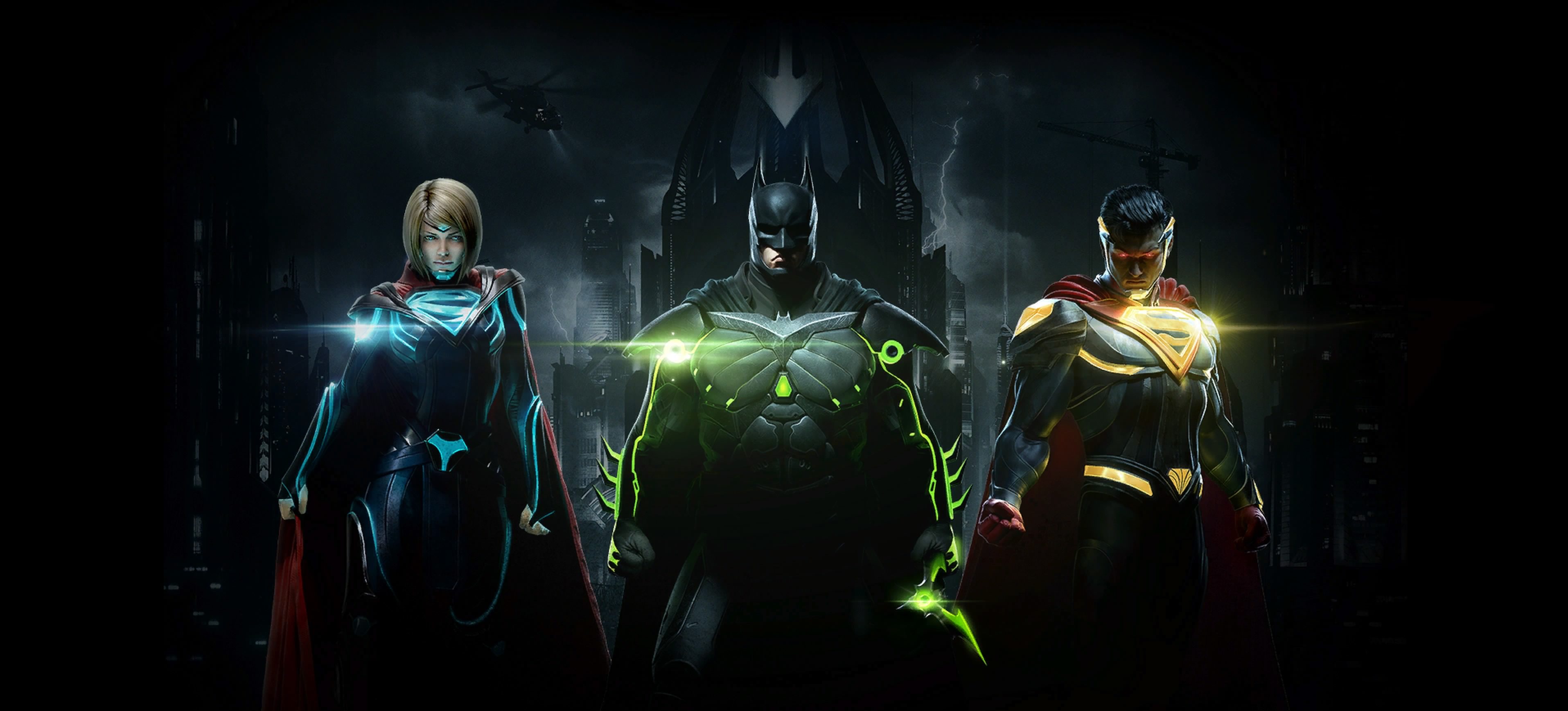 The cumulative prize pool for the individual tournaments is up to Rs 50,000 broken down as follows:
1st Prize:   Rs 25,000/-
2nd Prize:  Rs 15,000/-
3rd Prize:  Rs 10,000/-
The WWE 2K18 tournament will also give you a chance at winning a ticket to a live WWE event and a WWE Championship Belt.
The tournaments will be held in E-xpress Interactive's booth at IGX 2017 (Stall #102 and #103).
You can register for the WWE 2K18 tournament here and the Injustice 2 tournament here. You can register for attending IGX 2017 which will be held on the 18 and 19 of November on the official website.