E3 2014 has well and truly arrived and it was Microsoft kicking things off with its Xbox media briefing. It was a press conference that was all about the games, and here are some of the highlights.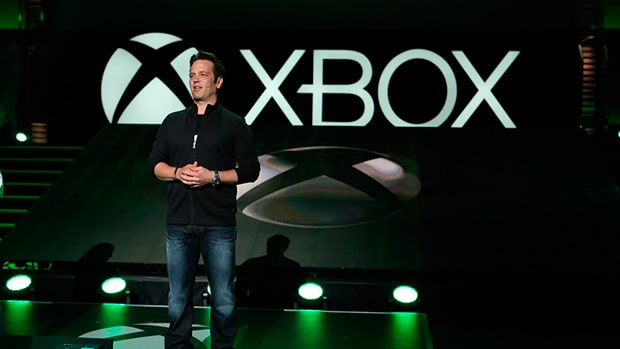 Call of Duty: Advanced Warfare gameplay and release date
Microsoft kicked off the presser with the gameplay debut of Sledgehammer Games' COD Advanced Warfare. Set in the future, the demo showed off the rocket jump ability, smart grenades and a lot more. The demo ended with the game's release date, which is 4th November 2014.
Inside
Inside is a side-scrolling adventure game from Playdead Games, creators of Limbo. It stood as one of the most impressive new game reveals at the press conference. Like Limbo, Inside will release first on Xbox One.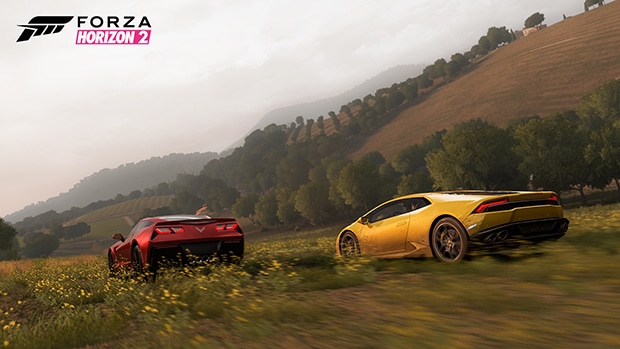 Forza Horizon 2 reveal and release date
Turn 10's Dan Greenwalt took to the stage briefly and announced that Nurburgring was finally coming to Forza 5. In fact, it's out already for free. It was then time for Playground Games to reveal Forza Horizon 2. Check out the impressive trailer here, which ended with the game's 30th September release date. That happens to be just a day after the launch of the Xbox One in India.
Assassin's Creed: Unity co-op gameplay
We got our first look at Assassin's Creed: Unity, which will, for the first time, include co-op gameplay where players work together to take down an assassination target. The name of the new protagonist was also revealed – Arno – along with a 28th October release date.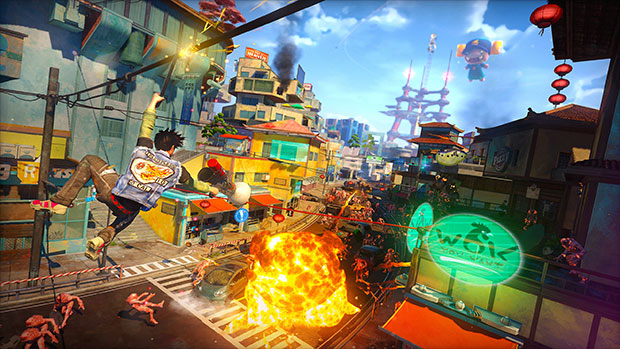 Sunset Overdrive demo and release date
Sunset Overdrive started off by poking some fun at the military cover-based shooter. Then it was time for Insomniac Games' Ted Price to take to the stage to demo the open-world shooter. The game looks unlike anything else out there, with lots of colour, a frantic, fluid pace, and a ton of attitude. Sunset Overdrive will release on 28th October.
Rise of Tomb Raider
A new Tomb Raider game also debuted at the Xbox presser. Details are sketchy since it was a CG trailer and there was not much gameplay to speak of, but the game is set for a holiday 2015 release, which is quite a way off. Separately, Square Enix has also announced Lara Croft and the Temple of Osiris, the sequel to Guardian of Light.
Halo: The Master Chief Collection, Halo 5 trailer
A lot of people were expecting the announcement of Halo 2: Anniversary Edition, but 343 Industries went many steps further by announcing the Halo: The Master Chief Collection, which includes every Master Chief-starring Halo game in 1080p/60fps with all multiplayer features – that's over 100 maps. The collection will also includes access to Halo 5: Guardians beta, which goes live in December. A new Halo 5 trailer was also shown, but no release date.
Watch trailers: Master Chief Collection | Halo 5 beta
Scalebound
It was a known fact that Platinum Games (Bayonetta, Vanquish) was working with Microsoft on an Xbox One exclusive, and we finally now know what that is. Scalebound was revealed via a CG trailer, and appears to be a hack and slash title of massive scale where the player takes on gigantic monsters. No release date, or year, was announced.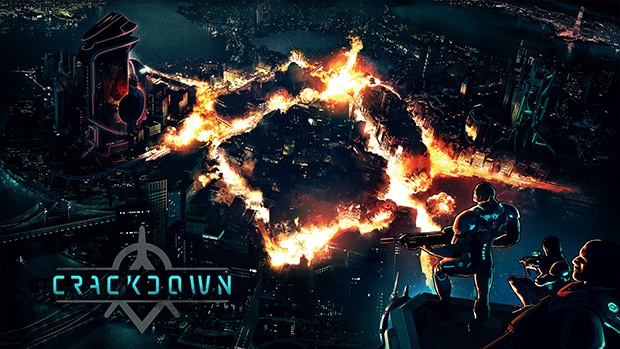 Crackdown
Microsoft closed the show by revealing one of the most requested games, Crackdown. It's unclear whether this game will be a sequel, a reboot, or a remake of the first game, but it does appear to introduce more deeper multiplayer features. Crackdown was once again revealed via a CG trailer, and no hints were given about when it will release.