After the success of Star Wars: Battlefront in 2015 – with 13 million units sold, EA will get back to regular business with a new Battlefield game in 2016.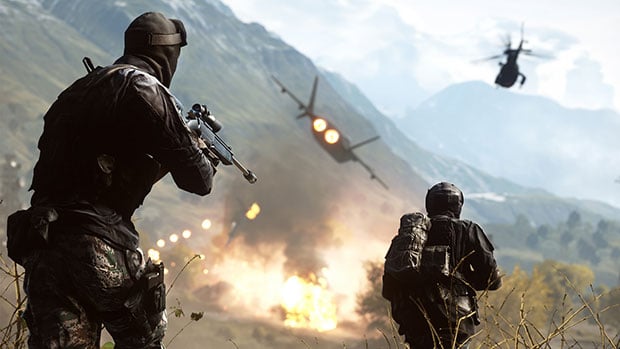 Along with the announcement of a new Battlefield game, the publisher also mentioned during an investor call that a new Titanfall "experience" is on the way.
Mass Effect: Andromeda did not get a release date, but is expected "later in the fiscal year", which could mean a late 2016 or early 2017 release.
Other than these, EA's 2016-17 line-up includes UFC 2, Mirror's Edge Catalyst and annual releases like FIFA 17 and Madden NFL 17.