Looks like EA, the company that was voted as one of the worst companies in America, wants to mend its ways by eradicating its dreaded online pass system.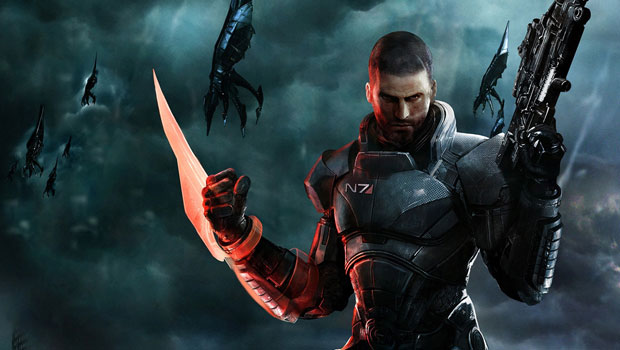 In an e-mail sent to VentureBeat, EA's senior director of corporate communications, John Reseburg confirmed that none of their new titles would use that feature as it had failed to achieve its purpose. Surprisingly, the reason behind this drastic move was unfavourable consumer feedback. Here's what he had to say, "Initially launched as an effort to package a full menu of online content and services, many players didn't respond to the format. We've listened to the feedback and decided to do away with it moving forward."
The trend of online passes was started by EA, and now that the company has decided to do away with them, will other companies follow suit? Also, it would be interesting to see the new method EA adopts to combat a major concern in the form of used games sales.