After a long wait, the holy grail of fighting game tournaments has finally arrived. Get ready for high octane, combofying, nerve-wracking, salt inducing action this weekend. Evolution 2013 has arrived.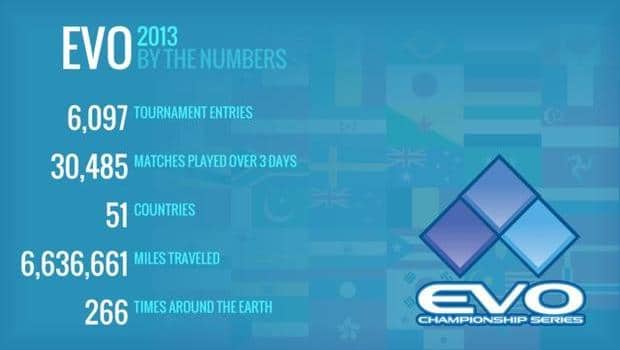 EVO 2013 didn't just manage to surpass it's predecessor, but managed to surpass everything in e-sports. It is now officially the biggest event in competitive gaming and e-sports history. It has around  5,000 players sparring through around 30,000 matches over one weekend.
We have few Indian gamers representing the country at that event. To know more and enjoy the event with fellow gamers, visit the official Evolution 2013 thread on the forums. Let's see if Chris G is going to win it all.
So sit back and enjoy the weekend of a lifetime, that is until EVO 2014 arrives.