A new update has been introduced by EA which will address security issues related to FIFA 12 Ultimate Team. This new update is expected to put a stop to phishing, scamming and end-of-game disconnections that have ruined the experience for users so far.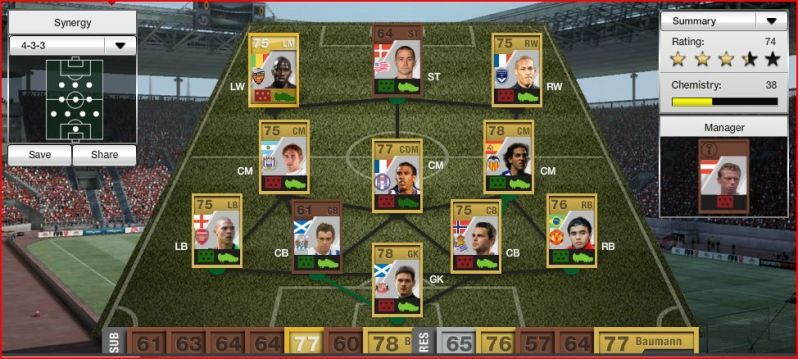 This is what EA had to say about the new patch.
It will now only be possible to send trade offers to people on your friends list.
On entering FUT on your console for the first time after the update, you will be required to provide a unique answer to a security question.
If anyone else attempts to enter your FUT account from a different console, they will be required to enter the answer to your security question.
While these measures will certainly make life much more difficult for those attempting to compromise others' accounts, it's still vitally important that you protect your information.
For some time now, a number of FUT gamers on PlayStation 3 and PC have suffered disconnections at the end of games. This was a problem associated with certain types of router hardware that resulted in very small but very important bits of data being blocked at the conclusion of a game. We will be deploying a fix for this problem as part of this update.
Since those who were affected most severely suffered a serious degradation of their game experience, we will also be compensating those people with a haul of FUT content significant enough to demonstrate just how thankful we are for sticking with us while we tackled the problem.
The patch also fixes some minor issues in Auction.