FIFA 13 will be priced Rs 2,999 on Xbox 360, Rs 500 less than the PS3 version, which will retail for Rs 3,499.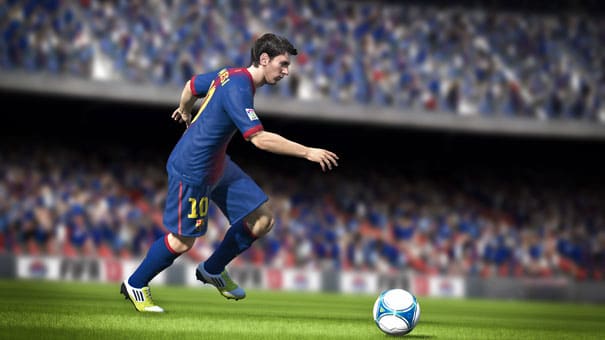 The Xbox 360 version sees a meagre Rs 300 increase from last year in comparison to the Rs 1,000 increase for the PS3 version.
EA is yet to officially give a reason for the price increase, and it will be interesting to find out why the PS3 version has received more of a hike than the Xbox 360 version. Both versions are released via different distributors, which could be one of the reasons.
The biggest price hike, however, was for the PC version, which will see a staggering 80% increase from Rs 999 to Rs 1,799.